One of the most cost-effective ways for your website to work for you and your business is to have an experienced "Webmaster", manage, and maintain it, especially if you are not a "computer person". Smith Consulting & Design, LLC makes running your website easy, by having us do it for you, being your "Webmaster". Using our knowledge to help your business succeed online and save you time. If you can run your website and everyday business and still have some free time for yourself, that would be great! However, in our experience that usually is not the case. A business that is not exposed to online technology, such as Google my Business, and many of the online web-based tools Google offers, you are at a disadvantage compared to your competitors. Why not let Smith Consulting & Design, LLC manage your website and take that worry off your shoulders? Need something changed, call us, email us, or put it on our ASANA task list, whatever our agreement is, let us handle it for you. It is like having your very own tech team for your business, without the cost.
How much does it cost to have a Webmaster?
Our webmaster fees are set up like retainers, at $75.00 per hour, the monthly hours it takes to maintain your website will be a direct reflection of the fees needed for your website. Having an experienced webmaster or agency manage your website can be one of the most rewarding expenses for your business. What takes you 5 hours to do, may only take a webmaster 1 hour. Also, pages or posts that are published by an inexperienced developer take the risk of being penalized because they must follow the proper Google guidelines, if not it will cost your business from showing up in the search engine result pages (SERPs).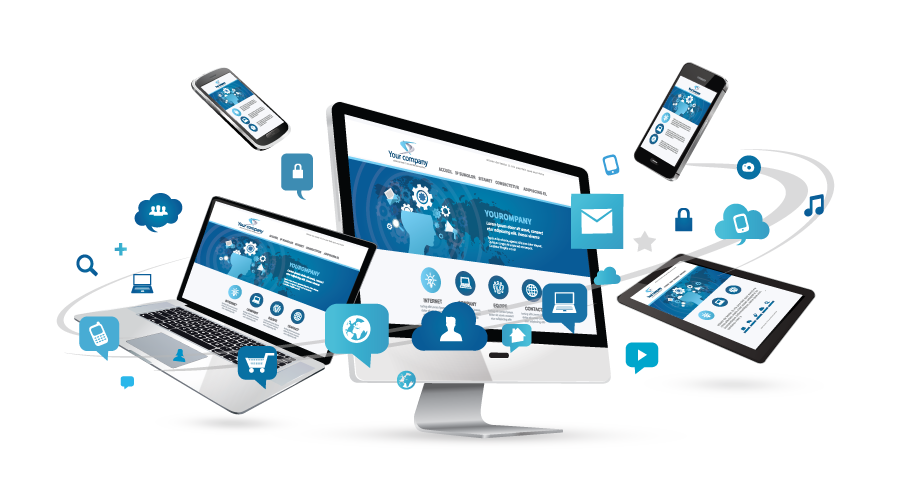 If you would like to discuss our webmaster plans for your business website please send us a message, also fill out our quote forms below, so we can prepare a precise cost of your plan. Many of the larger companies, will pay out salaries and insurance for a team of IT personnel to take care of most of their website needs. Small businesses do not need or cannot afford to have an IT team to fulfill their needs. In turn, they only need someone to help with the technical set-ups and or elements of a website maybe a few hours a month. Let us talk about how Smith Consulting & Design, LLC can be your webmaster / IT department.